Testimonials
"Jeff excels at aligning technical solutions with business goals.
His work has been critical to putting us on a path to success."
— Kiernan McGuire, CEO of Flashback Technologies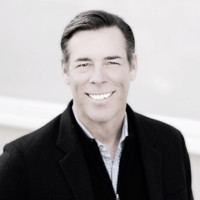 "Jeff gave a two-hour workshop on basic controls concepts. He provided clear, simple explanations that could save us days on our current and future projects. His advice on implementing PID control loops and tuning gains was spot on and extremely valuable."
— Ross Dehmoobed, VP of Software Development at Fusion Biotec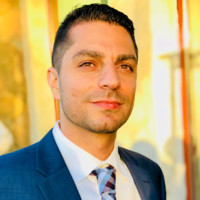 "Jeff delivers high-quality software that just works. He can seamlessly switch from troubleshooting deep technical problems to creatively discussing product development plans. He is a proactive, extremely capable engineer, and I would engage him without hesitation."
— Craig Smugeresky, Electrical Power Systems Lead for Blue Moon Lunar Lander at Blue Origin