"Jeff excels at aligning technical solutions with business goals. His work has been critical to putting us on a path to success."
— Kiernan McGuire, CEO of Flashback Technologies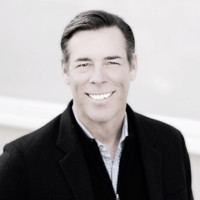 "Jeff understands the right way to design, test and document software, to manage compliance, and to design software systems and medical devices."
— Steve Maylish, CCO of Fusion Biotec