Firmware Development with Systems & Regulatory Expertise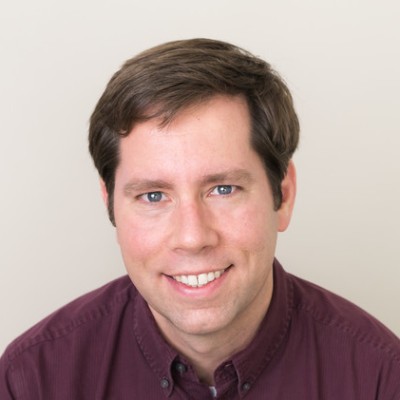 Hi, I'm Jeff Gable, an embedded software consultant for the medical device industry, based in Orange County, CA.
If you are responsible for bringing a new electronic medical device to market, but you need help with the embedded software that powers your device, we should talk.
I've been developing real-time, safety-critical embedded software and firmware for 15 years, and I've focused exclusively on the medical device industry for the past 7 years.
I've led software development efforts in all stages, from early requirements gathering to V&V and regulatory documentation.
You shouldn't have to be an expert at everything. I can take the software development effort for your device from start to finish, all the way through regulatory approval and transfer to manufacturing, and set your organization up for future success.